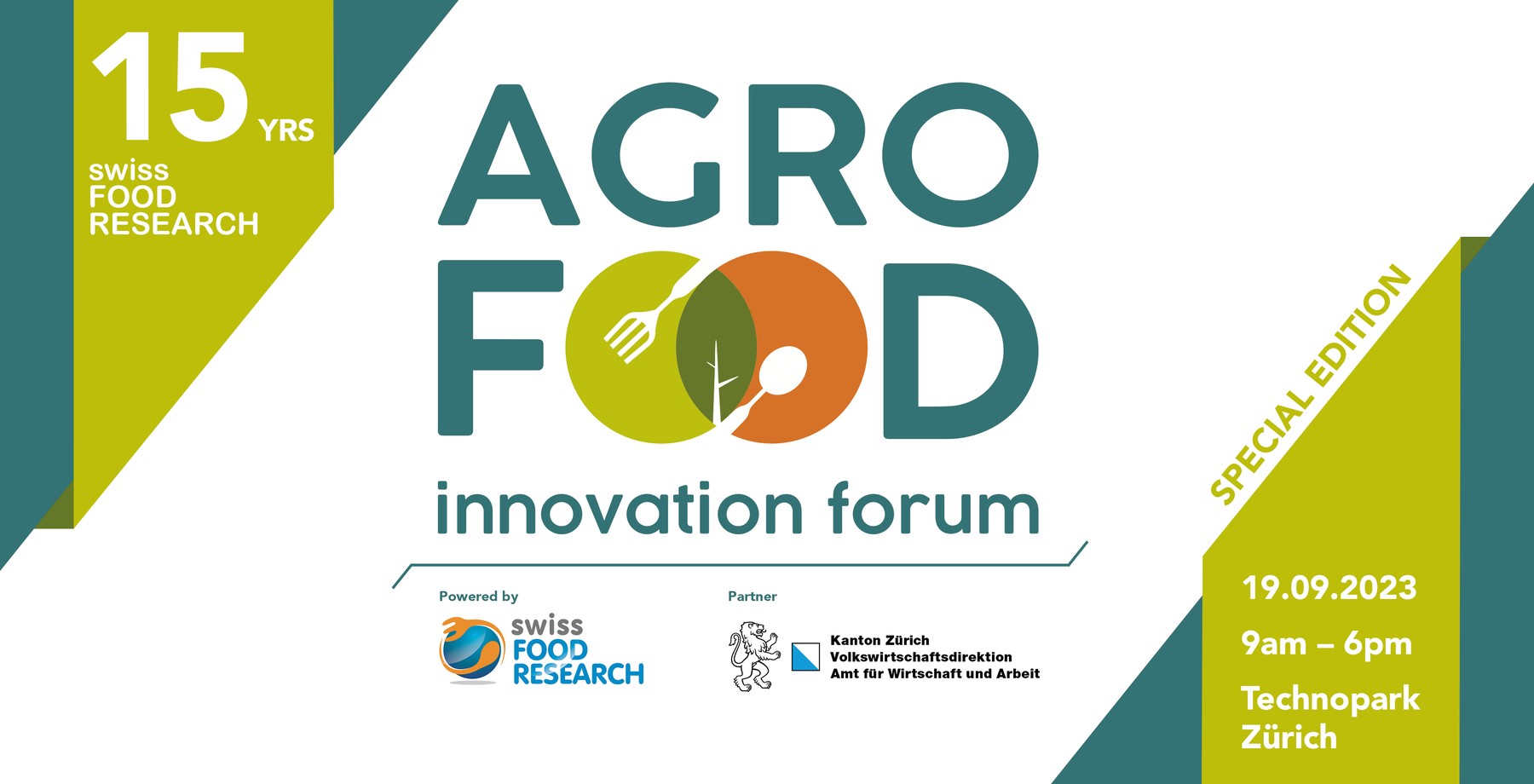 General Assembly & Agro Food Innovation Forum
powered by Swiss Food Research
Special edition for members!
The Agro Food Innovation Forum goes into a 5th edition. This will be an exclusive event for our members as we are celebrating 15 years of Swiss Food Research. Sharing past success stories and future plans. Growing the interactions between members, with inspiring keynotes. Offering a lot of space for networking, discussions and tasting of innovative products.
Discover the program!
Download the AFIF 2023 program
Memberarea
Contents and further information of all events. Members only.